Custom Home Theater: What Makes the Fusion Audio + Video Experience Special?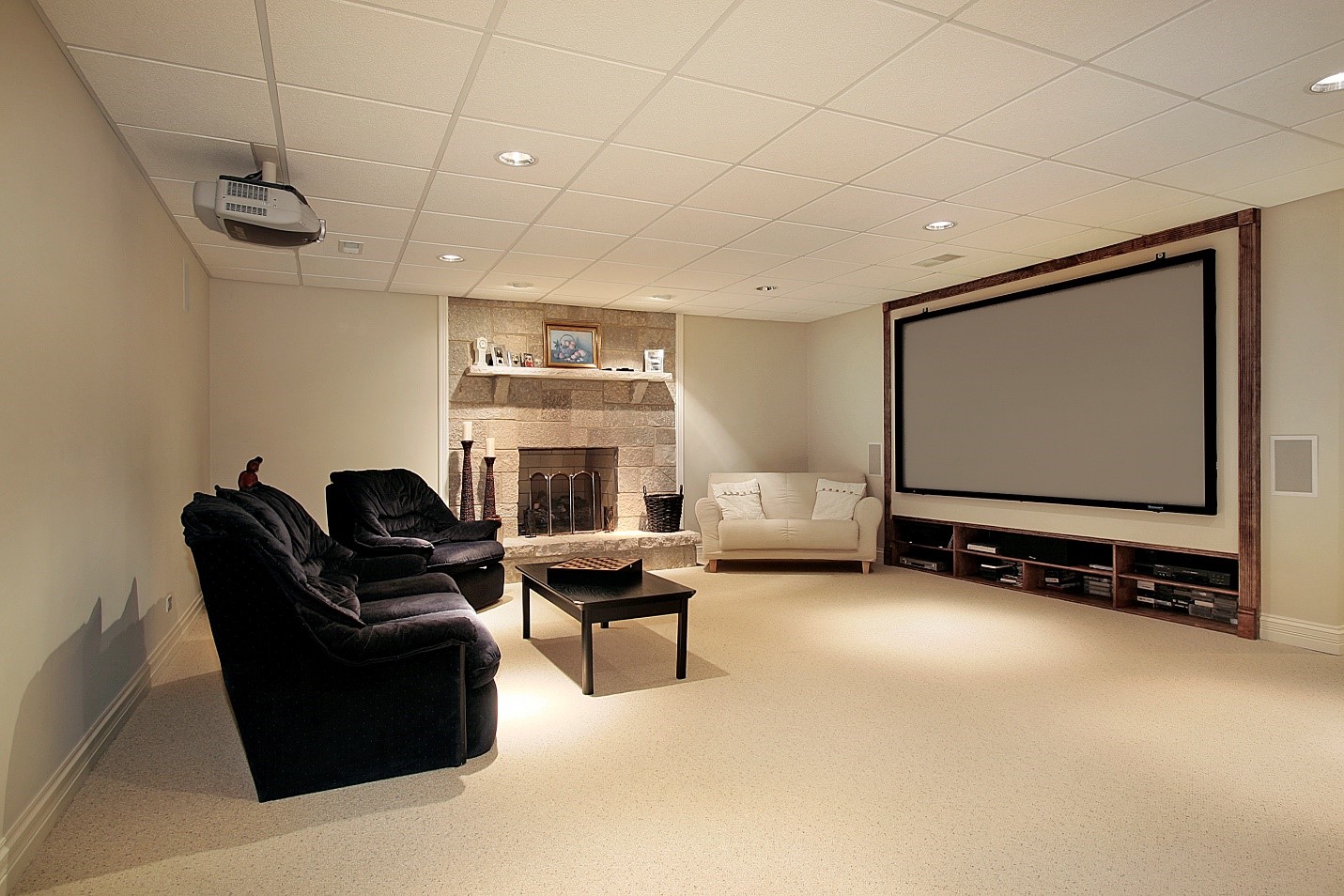 So, you're ready to build the home theater system of your dreams. Where do you start? With all the home audio and video options available today and the speed at which new products arrive, finding the equipment to suit your needs can be a challenge. If you're in the Asheville, NC region or the Upstate South Carolina area, Fusion Audio + Video are the custom home theater experts you're looking for. Here's what sets our team apart from the competition.
SEE ALSO: What You'll Need to Get Started on Your Home Theater Installation
Local Roots
Fusion Audio + Video began as the dream of three college students with a passion for technology and how it can improve your home or business. Our first project involved setting up a doctor's office with a better computer network, but during that project we found ourselves facing questions about how we could integrate the latest technology into homes. Seeing a need for experts in residential technology integration, we spent a year honing our industry knowledge, earning certifications and digging deep into the needs of the local market. We then moved into a new showroom and began to expand.
Focus on Family
While some technology integrators cater primarily to business clients, we at Fusion Audio + Video concentrate on the needs of residential customers. No two homes are exactly alike, and no room in a home is identical to any other room. We understand this and tailor our solutions to your individual needs. We work with major brands such as Samsung and Sony to find the right TV or projector, speakers and other equipment you'll need, while our centralized video-distribution systems reduce clutter from wires to make sure you can watch whatever you want in any room. If you want to check the equipment out yourself, pay a visit to either of our locations in Asheville, NC, or Greenville, SC.
Exceptional Service
Once your home theater is set up, it'll work perfectly forever, right? Most likely not, and that's where the Service Department at Fusion Audio + Video comes in. We understand that when you're having a technology problem, you want a fast response and you want to know you're talking to an expert. Our service technicians regularly update their knowledge, training and skills to make sure they're on top of the latest technology trends, and you know you'll always be talking to a live person if your system needs to be serviced. Our dedication to a high-end customer experience has earned us national recognition, with Fusion Audio + Video being named by CE Pro magazine as one of the top 100 technology integrators in the country for the past six years in a row.
Take the Leap
If you're ready to start work on your custom home theater, now's the time to act. No matter the project, from improvements to your existing media room to dedicated home theater setups, Fusion Audio + Video has the equipment and experience you're looking for.

Visit our showroom in Greenville, SC, or call 828-419-8000 for an appointment at our Asheville office

No video selected.