Streamline Your Office Experiences with an All-In-One System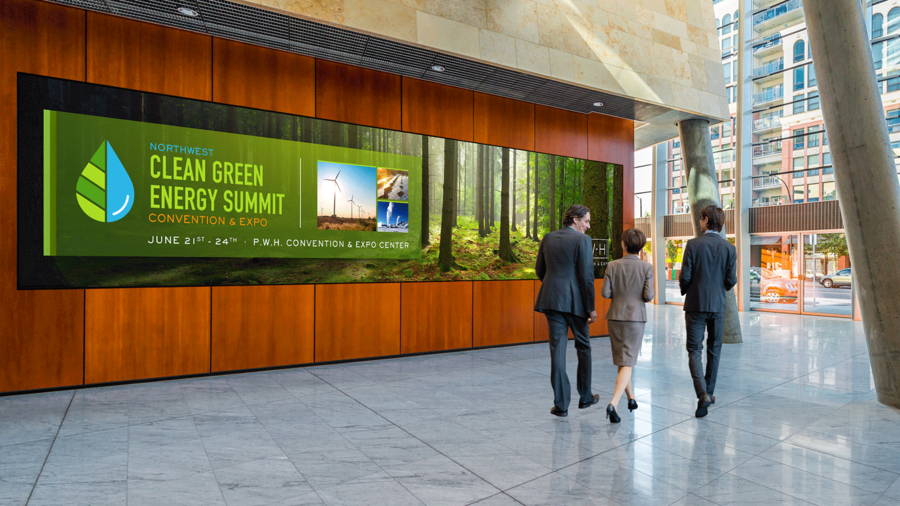 Whether your company already uses Appspace or you're new to the platform, it's an excellent tool to enhance communication between in-person and remote workers. Your staff can access Appspace on their computers and phones, as well as on digital signage, conference room consoles, and touchscreens.
While Appspace is often used for virtual communication, document sharing, and information hubs, it can also elevate the in-person experiences in your office or commercial space. Through the Appspace system, your teams can easily deploy messaging across digital signage and kiosks while staff reserve conference rooms and desk spaces.
As a business technology consultant, we help organizations thrive by connecting all their devices to a single system like Appspace. Although this unique platform is quite easy to use, you'll still need a professional to integrate signage, displays, and screens into the system.
Here's how Appspace and the following features can benefit your Greenville, SC, business!