Cashiers, NC residents can enjoy their favorite movies by the pool or relax with their favorite music while grilling with these outdoor A/V devices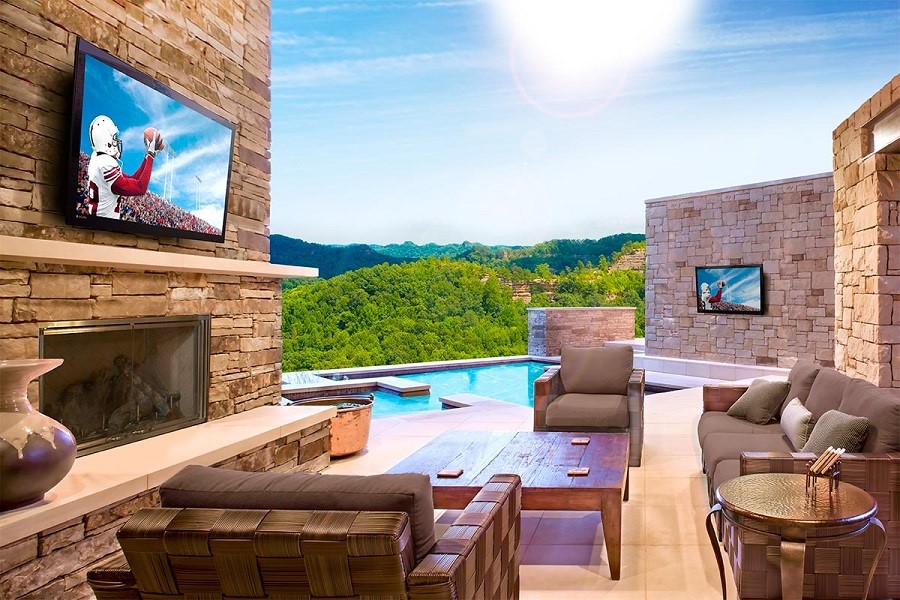 Summer has come to North Carolina, so it's time to break out the grill, clean the pool and prepare your yard for outdoor activities. While you're at it, why not have even more fun this summer with a new outdoor audio and video installation? Balmy summer nights are perfect for watching a movie under the stars, and music makes the perfect complement to an afternoon swim or backyard party.
With the right outdoor audio and video gear, Cashiers, NC residents can transform their yard into a space they'll never want to leave. Here are a few products we recommend for your home.