We'll Explore the Benefits of These Scalable, High-Tech Solutions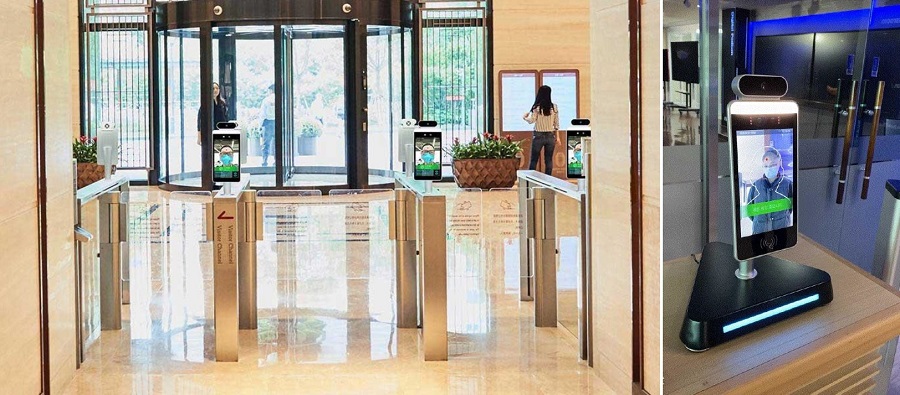 Managers throughout the country all know what a tough time it is to operate or own a business. You might understand the economic anxiety that prompts you to reopen your company's doors or ask employees to come back to work.
But you also have a different worry: You don't want your employees to get sick. And even if everyone wears masks and follows social distancing protocols perfectly, more people in one room means more risk of illness. Stop sickness in its tracks with elevated temperature screenings. We at Fusion Audio + Video can help keep your Carolina business safe through our professional thermal imaging solutions.

No matter the scope of your business, Fusion Audio + Video has a thermal imaging system that can work for you. We have options to scale for all commercial environments, including medical and traditional offices, retail stores, restaurants and entertainment venues. We have offices Greenville, SC and Asheville, NC, and we service surrounding areas including Spartanburg, Anderson and Columbia.
Keep reading to learn more about our thermal imaging company, how the solution works and how it can benefit your business immediately.