FUSION AUDIO + VIDEO NAMED TO 2021 CE PRO 100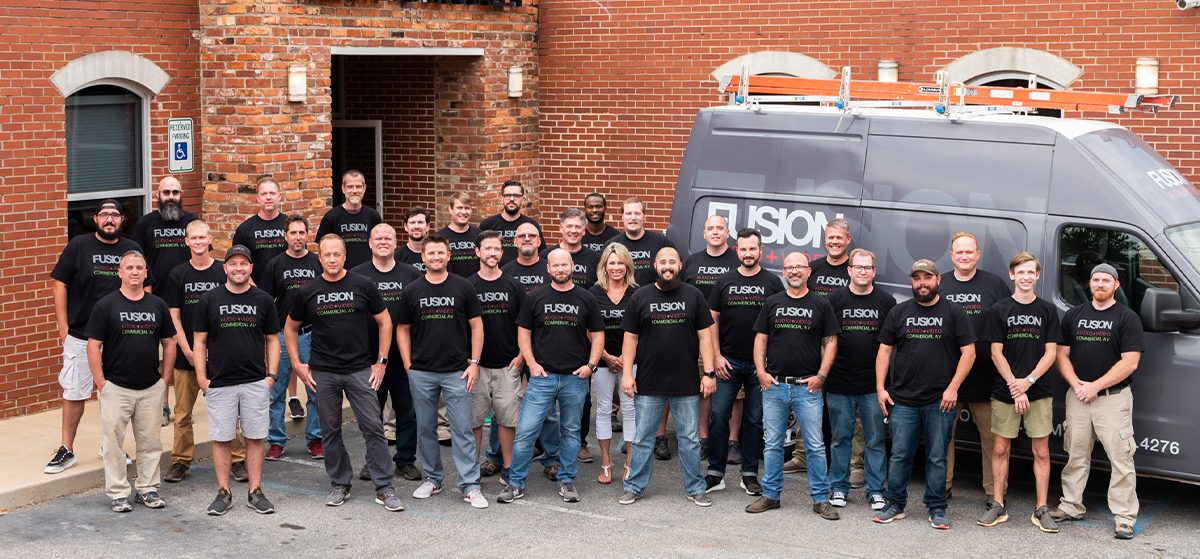 We at Fusion Audio + Video are proud to announce we have been named to the 2021 CE Pro 100, an annual list of the largest custom integrators in North America.
Fusion came in at No. 37 in this year's ranking, higher than any other custom integrator in the Carolinas and the only company based in South Carolina on the list.
"So proud of our team for being recognized as one of the top integration companies in the country for 10+ years running," Fusion CEO Aaron Cowden said. "There are some great companies on this list, and we are thankful to be in such excellent company!"
There are plenty of reasons to trust a CE Pro 100 integrator for your next home technology project – for example, it means the integrator has credibility and is an industry leader, and it also has the experience needed to handle the unique requirements of your project.
Our team at Fusion proudly serves all of Upstate South Carolina and Western North Carolina. Need help with your next home upgrade? From home theaters to home automation systems, lighting design to outdoor entertainment systems and more, reach out to our team today and we would be more than happy to help you achieve your technology goals.