Origin Acoustics: Why It's The Perfect High End Outdoor Audio Brand
This System Creates the Perfect Outdoor Sound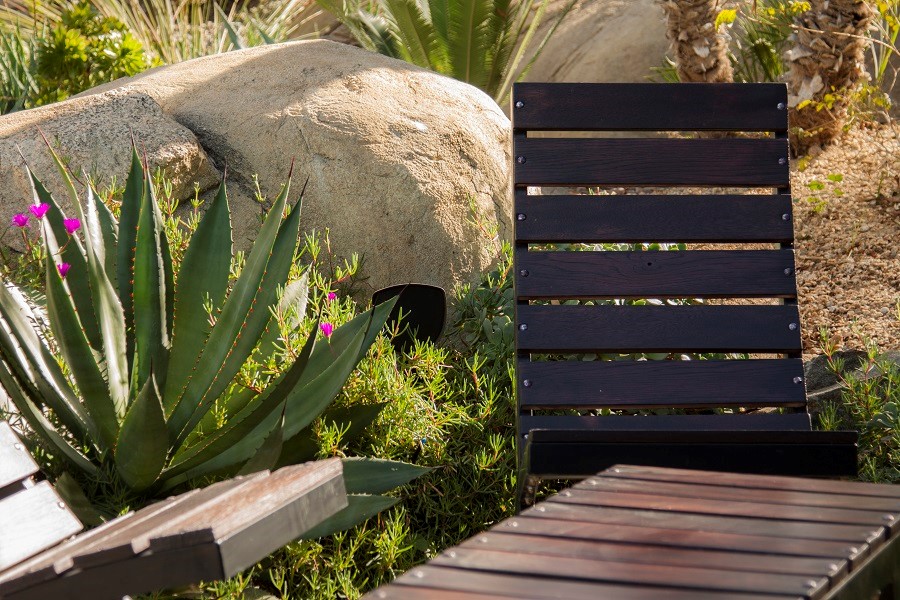 The hot summertime is the right time to enjoy your backyard patio and all the festivities the great outdoors can offer.
That might entail firing up the grill, hanging by the pool, or taking a quiet afternoon to finish your latest book.
But what if you want to turn up the tunes and party outside with friends and family or add music to your backyard relaxation time?
Origin Acoustics has the perfect high end audio solutions for your Columbia-area home's outdoor spaces that can elevate any time spent out there. Keep reading below to learn more about these top-notch audio technologies and how they can benefit you.
SEE ALSO: THE BEST BENEFITS OF OWNING AN OUTDOOR SOUND SYSTEM
For a Yard of Any Size
The excellent scalability of an Origin Acoustics landscape audio system means you can have one that covers a grand backyard or one that's on the smaller size.
The best part is that an Origin Acoustics outdoor audio system can build upon itself. Even if you want to start out with a less expansive setup, for example one that covers just your covered patio, you can always later add speakers to an entire backyard arrangement that delivers high end audio to your pool area, as well.
You'll create the ideal surround sound environment for you, family, and friends for any outdoor summer activity.
Withstands the Elements
Outdoor features of any kind carry a particular need: They must be able to endure whatever the weather – or a nearby person – throws at them.
Origin Acoustics has speakers of all types, and all are able to withstand the hot South Carolina sun and those summer rainstorms.
The outdoor collection's speakers are all made from a durable and strong material, meaning they can take a beating. You can place these speakers anywhere, in rain or shine, mounted to your home or installed amid your landscape. They'll still deliver that clear audio and quality sound.
If guests playing in the pool start splashing or a kid throws a ball directly at the speakers, the equipment won't be down for the day either.
Hidden Technology
Besides the mounted speakers and audio equipment that encompasses your backyard and landscape, there are other more invisible options to choose from as well.
Still with the ability to tough out the worst of weather days, Origin Acoustics speakers can seamlessly blend in with any type of landscape architecture or décor you might have.
Subwoofers can be partially buried to give your sound that specific bass boom needed, without messing with your garden or other landscaping setups.
Keep your flowers and furniture all in place during your get-togethers, and you'll still be able to receive that crisp and clear audio you want.
The ultimate summer party is within your reach with fantastic outdoor speakers that give you high end audio every time. Want to learn more about Origin Acoustics and what other quality sound performance they can bring to your space?
Chat live with us below or fill out our online contact form to schedule a no-obligation consultation with our team – we'd love to hear from you.