Spare Yourself Headaches with Fusion's Maintenance and IT Services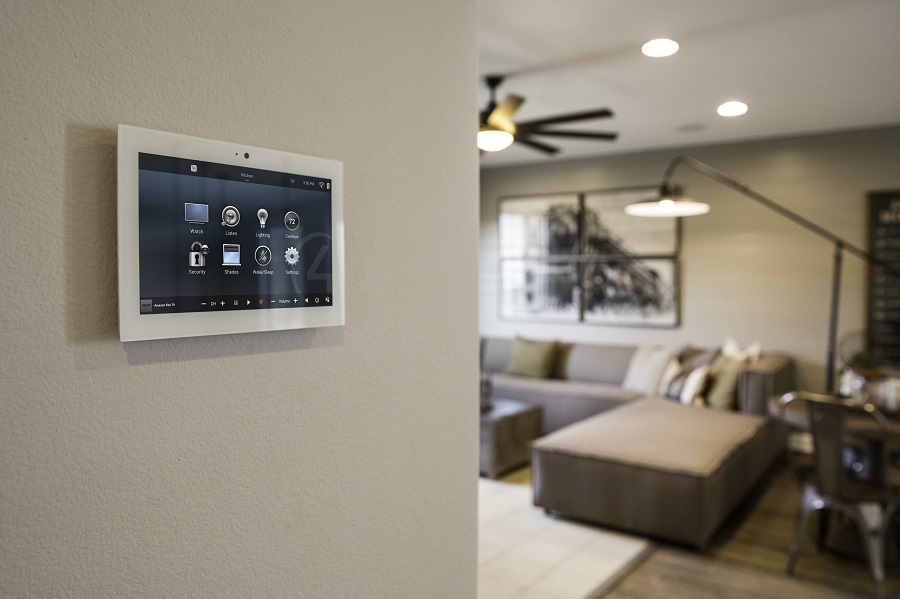 Installing a home automation system is a significant investment for any homeowner, and once you've made that investment, you want to know your system will work correctly for many years to come. But we all know that just because a piece of technology is working properly now doesn't mean it will still be working properly months or years from now.
This is where Fusion Audio + Video's dedicated service department comes in. As Greenville, SC's leading home automation company, we know that keeping your smart home running properly years after your system is installed can be a challenge. That's why we offer constant support to our clients through our service plan, known as 24/7/365. Here's some more information on what our service department does and why regular service is important to maintaining your automation system.
SEE ALSO: Your 2018 Home Technology Gift-Buying Guide for the Holidays
WHAT OUR SERVICE DEPARTMENT DOES
Fusion Audio + Video has long placed customer service at the forefront of our business philosophy, so establishing a service department to take care of our clients was a logical step. As one of the few local home technology integrators with our own dedicated service team, this sets us apart from our competitors.
If you opt for our 24/7/365 service plan, we can do even more for you whenever technical issues arise. Our remote monitoring systems can detect many common problems and solve them for you before you've even noticed them. Whether it's your home audio system, lighting control or other system, our technicians will find you a solution in a timely, careful manner.
HOW OUR SERVICE DEPARTMENT HELPS YOU
What happens when your system goes out and you contact our service department? First, we're a local company, so you know you're dealing with someone who knows the area well and can visit your home within hours, if necessary. Second, we offer support over the phone as well as via text, email and chat, which lets us reach you no matter what device you're using.
If a bigger problem does occur, our technicians can use remote repair systems to diagnose and address the issue without needing you to take time out of your day to be at home. These same systems also include an app for your phone that allows you to monitor your network and devices yourself.
WHY ONGOING SERVICE MATTERS
You might think that once your home automation system has been installed, you won't ever need to maintain it. But it's crucial to have regular maintenance on your devices to make sure they're up to date.
Why do regular service checks matter? For starters, occasional glitches are inevitable in any device, no matter when it was made or installed. Or perhaps you've added new systems or devices to your network, and now all your components aren't quite working in synch. Regardless, having a technician look at your system every few months will ensure smooth operation of all your devices.
The second major reason to sign up for a service plan is security. As more and more devices in our homes are connected to the Internet, that means there are more and more openings for hackers. Regular service and updates help keep your devices secure, which helps protect you, your loved ones and your data.
We hope this has given you some helpful information on what our service team does and how they can help you through our 24/7/365 service plan.
For more information on our home automation company's services, call our Greenville office at 864-271-4276, chat live with us below, or contact us here. We look forward to hearing from you!