Building a Home? Let Us Know How We Can Help Design Your Home's Illumination.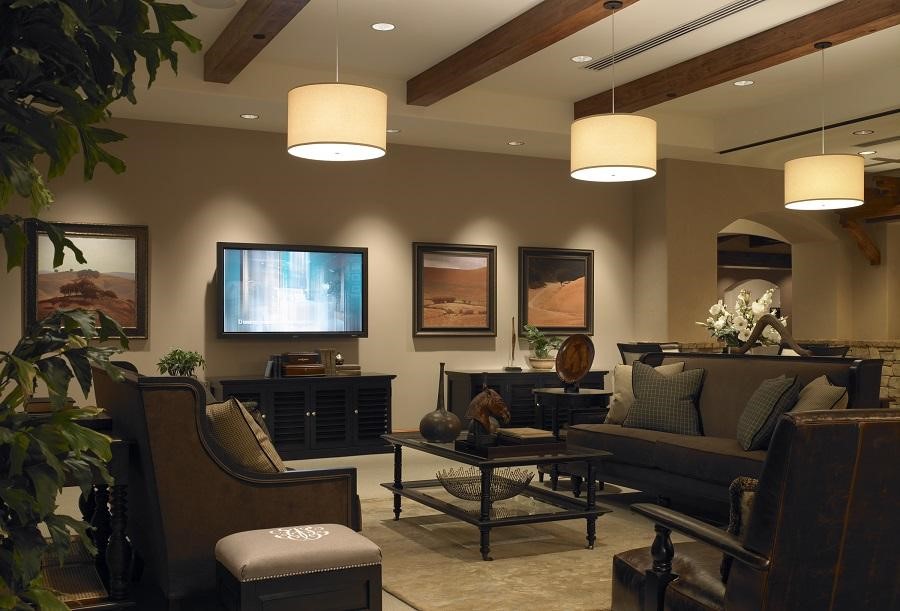 If you didn't know that Fusion Audio + Video offers lighting design services for the Greenville area, we have a lot of information in store for you! Even if you did, perhaps you've wondered what our services entail and if we could help a client like you custom-design your South Carolina home.
As you know, architectural lighting design greatly impacts the overall tone of a home. We think of ourselves as a partner service to your architect and builder's project: They oversee your beautiful home's creation, and we work with them to highlight its best features. Keep reading to explore Fusion Audio + Video's lighting design services and why we recommend them for new builds.