Create a Customized Cinema for You & Your Family to Enjoy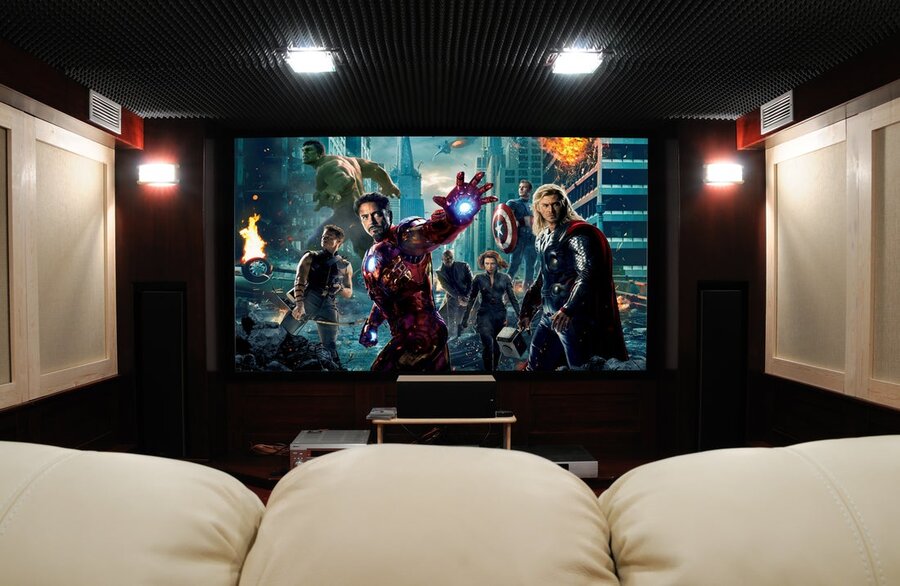 Go beyond a traditional setup and create the ideal entertainment space for your whole family to enjoy! From a private cinema and gaming room to a media room for hanging out casually with friends, your home theater can become the ultimate hybrid space.
When you work with a professional home theater designer like Fusion Audio + Video, you can design your Asheville, NC, home's private cinema to serve you for any home entertainment occasion and setting!
Keep reading to learn about the benefits of working with our team and how we can personalize your theater experience.