Why Automated Window Treatments Beat Out Traditional Ones Every Time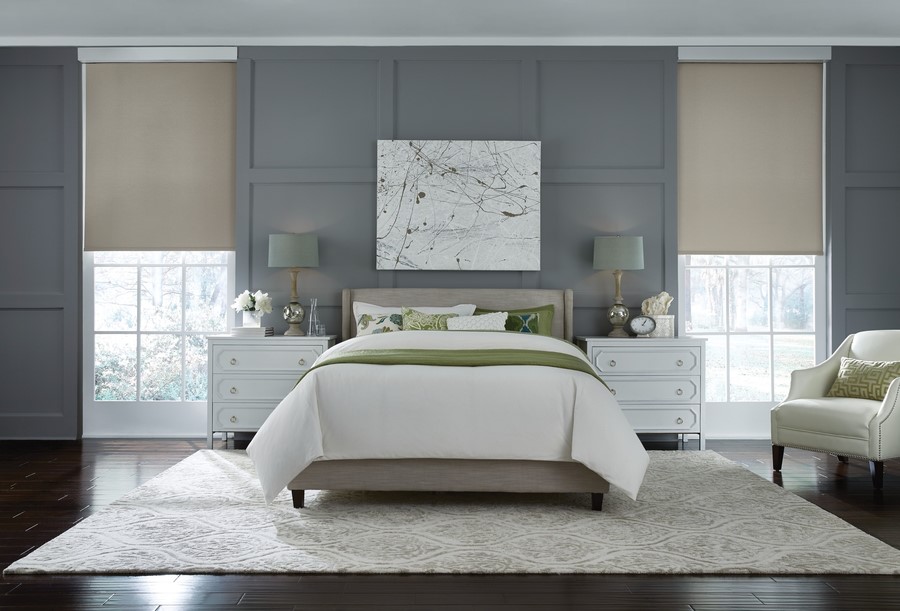 Smart systems make daily living a breeze in homes throughout Asheville and across North Carolina. By adding convenience and comfort, these innovative solutions can elevate any space, proving they're not just your grandma's drapes. If you're considering upgrading your home, then motorized shades should be at the top of your list.
Though the unassuming technology might not seem like a priority at first, here's why you should never overlook them in favor of their manual counterparts. Want to find out why automated window treatments are so beneficial for your entire property and lifestyle? Keep reading below for more.