Prime Your Spaces For Outdoor Fun, From Award Season to Warm Weather!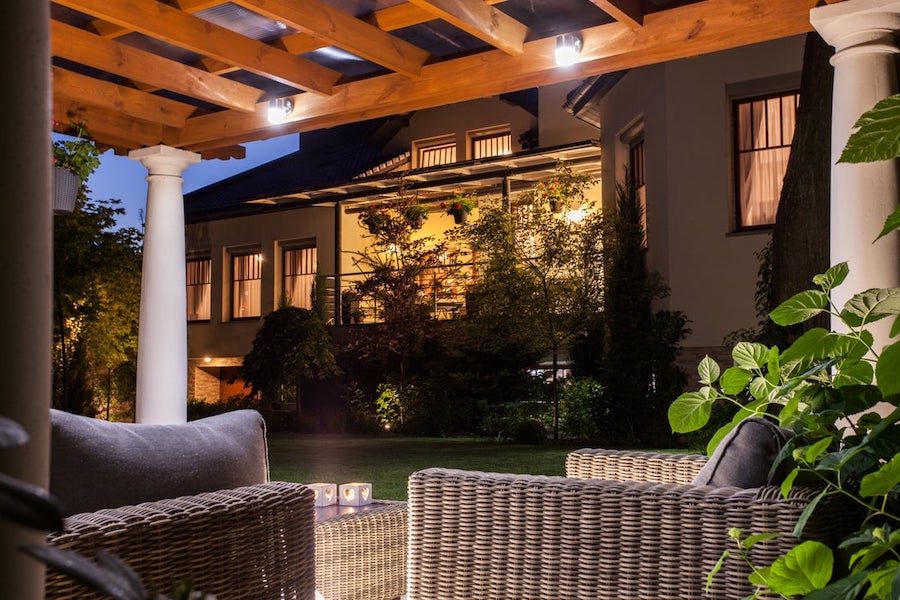 We're already enjoying some glimpses of spring here in Lake Keowee, with days of gentle rains and temperatures occasionally rising into the 60s. While it may not seem like open-air entertainment weather as you know it, your outdoor living consultants here at Fusion Audio + Video would love to show you how to enhance your space for year-round fun.
Once you have your full setup designed and installed, your previous perception of what outdoor living looks like will most likely change: No longer does it entail choosing between summer-only events like swim-up pool parties or bracing the chilly fall air to watch college football outside. See what all-season outdoor audio and video can bring to your coastal South Carolina home!