Avoid Costly Re-Work on Your Firm's New-Home Construction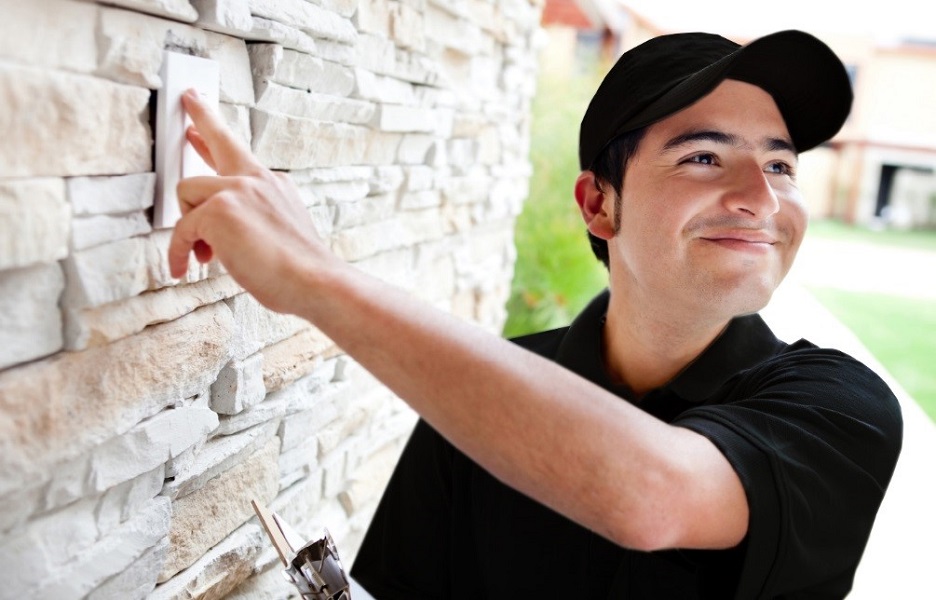 This happens more often than it should: We come in to a new-construction home just as the last piece of drywall is being put up.
It's not an ideal situation. After all, we'll have to break into it to start running wires, we'll have to cut into it to install speaker. And there's other annoying issues.
The project takes longer and if there's any major construction going on – like a new custom home theater – it can directly impact how long our building partners have to stay on site.
In other words, if you're a builder working on a new-construction home and the homeowners need a smart home automation system, its always better to start working with custom integrators sooner rather than later.
Don't worry, it's not that hard. Below, we've listed a few of the most common situations where integrator input could be useful. Just keep reading for more.