Is Wireless Whole Home Audio Right for You?
Weighing the Pros and Cons of Cutting Cords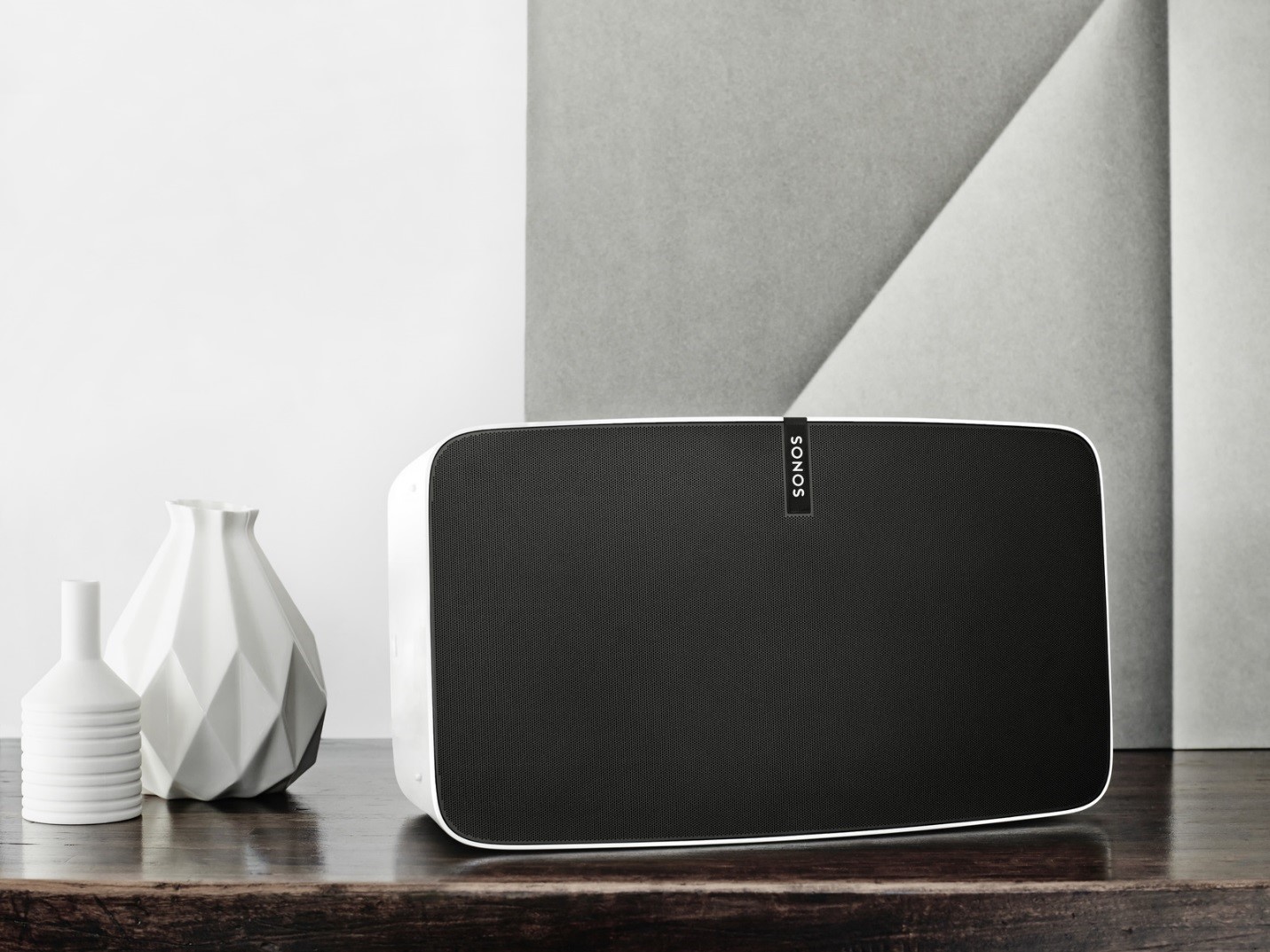 Whether you're a diehard audiophile or just a casual listener, you've probably considered upgrading your Greenville, SC property with a whole home audio system. You may have even come across the idea of wireless audio – installing speakers in each room without the need for heavy, in-wall wiring. In fact, popular companies like Sonos have pretty much cornered the market in mainstream wireless audio brands. But is wireless right for you? There are certainly pros and cons to consider. In this blog, we'll break some of the more common ones down for you.
See Also: Which Speakers are Right for Your Whole Home Audio System?
Why Should I Go Wireless?
If you're considering a wireless audio system, it's probably because you want to save time and money on installation, or because you think your system will be easier to service down the line. The truth is, however, a hardwired system can offer better sound quality, will need less servicing and it can be just as easy to upscale as a wireless system. So what's the point of going wireless?
Some spaces simply require wireless components. In old buildings or above the garage, it can sometime be hard to run wires effectively. In those cases, a high-quality wireless system will work wonderfully. However, if you think it's necessary to go wireless to listen in your backyard or satellite building, an AV installer can actually offer plenty of solutions that work great.
The Benefits of Hardwired Systems
Generally speaking, hardwired systems are still the default recommendation of most audio video experts. They are just more reliable and can offer better-sounding audio to almost any area of your property. Plus if you want to distribute 4K video along with your audio, you're better off with a hardwired system anyway.

However, it should be mentioned that hardwired systems require a bit more of an upfront investment. From the cost of running cables to the time spent actually in your walls, floors and ceiling, you may think it's not worth the hassle. But hardwired systems require far less maintenance in their lifespans than wireless systems because the cables are safely tucked away. You won't have to worry about interference or lost signal, either.

Lastly, hardwired systems can add to a home's value. Nobody really wants to have a system installed (which is why you're probably reading this right now.) But once it's there, your resale value increases and you get to enjoy an epic-sounding whole home audio system.

Are you ready to listen to the best sounding music possible on your whole home audio system? Contact Fusion Audio Video today!

No video selected.