When It's Time For Your Design-Build Firm To Work With a Smart Home Automation Integrator
Avoid Costly Re-Work on Your Firm's New-Home Construction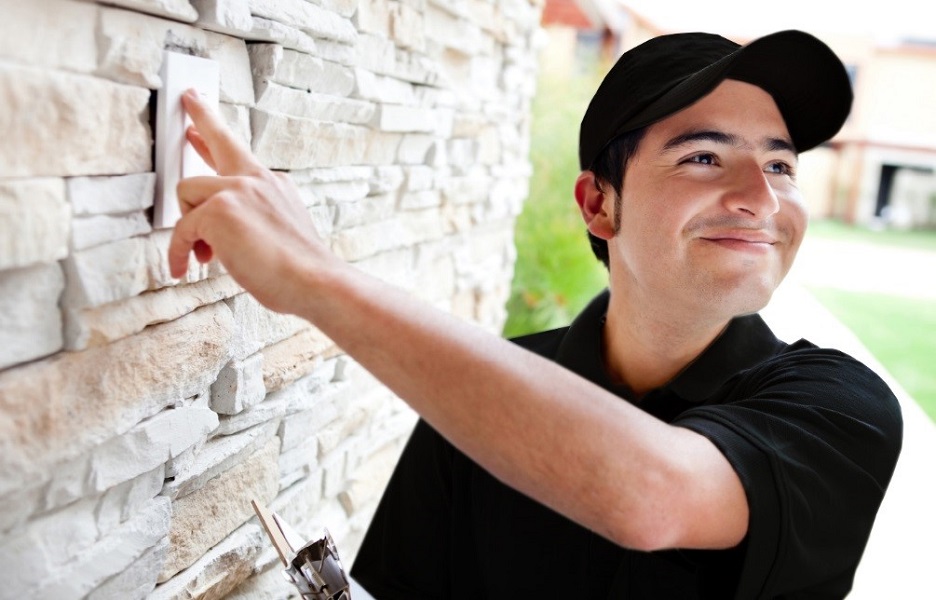 This happens more often than it should: We come in to a new-construction home just as the last piece of drywall is being put up.
It's not an ideal situation. After all, we'll have to break into it to start running wires, we'll have to cut into it to install speaker. And there's other annoying issues.
The project takes longer and if there's any major construction going on – like a new custom home theater – it can directly impact how long our building partners have to stay on site.
In other words, if you're a builder working on a new-construction home and the homeowners need a smart home automation system, its always better to start working with custom integrators sooner rather than later.
Don't worry, it's not that hard. Below, we've listed a few of the most common situations where integrator input could be useful. Just keep reading for more.
See Also: Out of Town? Here Are the Remote Smart Home Control Features You'll Love
Situation #1: The Home Theater
Here's a common one. When you've reached the end of a build and realized you've come in underbudget. Your homeowner has a bright idea: Why not add a home theater in the den?
Well, home theaters are complicated. They require a lot more than just a few devices plugged into the wall. Customized seating installation, wall sound-proofing and more can mean a lot of extra time spent on your project.
Instead, it's best to get in on the ground floor. A custom integrator can begin planning out the home theater from the beginning. When he or she works with the homeowner, it won't simply be an afterthought. It will be something that will work within the context of the larger project seamlessly.
Situation #2: The Lighting System
A home just isn't a home without lights. So any new build will have to have plenty.

But the days of freestanding and wall-mounted fixtures are over. Homeowners want recessed, in-wall systems that minimize wall acne.

That means cutting into the drywall, running wires throughout the home and other types of minor construction.

The benefits are a system that can work with the touch of a button, increased energy-efficiency, greater property value. Everything a homeowner could ask for.

So it's imperative that we come in at the beginning. There's nothing worse to a homeowner than wanting a smart system but finding out that installing it will be very challenging or even nearly impossible due to the construction of the building.

If you work with a custom integrator as soon as possible, there's a greater synergy between the design and the technology.

Are you looking for a smart home automation partner in the Greenville, SC area? We're here to help.

Just click here to get started.

No video selected.