Expand the Reach and Capability of Your High-Fidelity Stereo System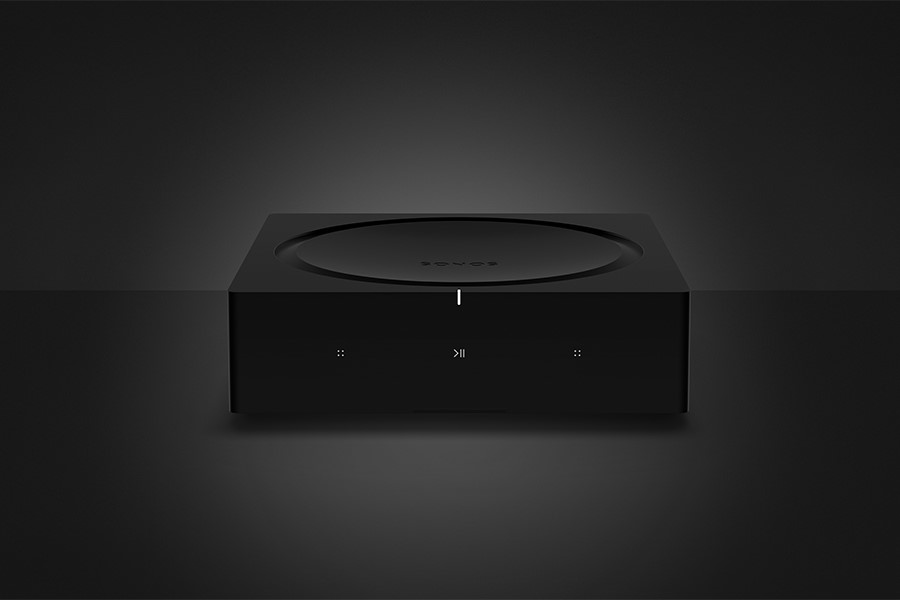 While audio fidelity is the primary concern of any true-blue audiophile, there's no denying the convenience wireless technology offers. Sure, you might enjoy listening to your favorite records or your favorite CDs through your high-fidelity stereo system, but so much of today's listening occurs wirelessly, as well.
It's no secret that your built-in smartphone speakers or most wireless bookshelf speakers don't match the sound quality of your audiophile-grade stereo system. But what if you could stream your favorite TIDAL or Deezer Hi-Fi playlist to your favorite Hi-Fi speakers, giving you an endless library of high-quality music to enjoy?
If you live in the Greenville, SC area, and want to take your high-end audio system wireless, here's how you can do it.