Let's Explore Some Origin Acoustics Speakers for Your Greenville Home!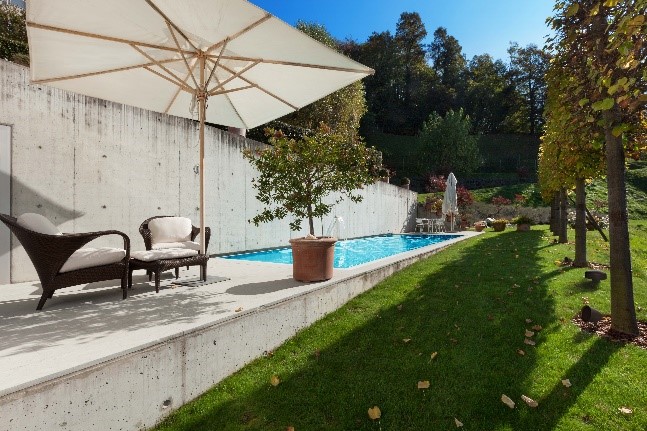 Our homes have become an even more important part of our lives in the past few months as we have learned to optimize every part of our South Carolina living spaces. But the truth is, now that it's sunny and beautiful in the Greenville area, sometimes our indoor spaces feel a bit confining, and we also don't want to pause our media mid-movie or song. Relaxing outside or working on that never-ending list of projects is better when you add music.
The days of dragging your old boom box out to the yard (along with a bunch of D cell batteries) are over. With Origin Acoustics' outdoor speakers, we can deliver solutions that vary from listening to the game while grilling, minus the "boomy" sound characteristic of lower-quality audio. All these solutions are engineered to handle the toughest extremes of weather and exposure to other elements of nature. We can seamlessly incorporate them into your audio system, creating a convenient way to bring your tunes outside!