How to Add Wireless Capability to Your High-End Audio System
Expand the Reach and Capability of Your High-Fidelity Stereo System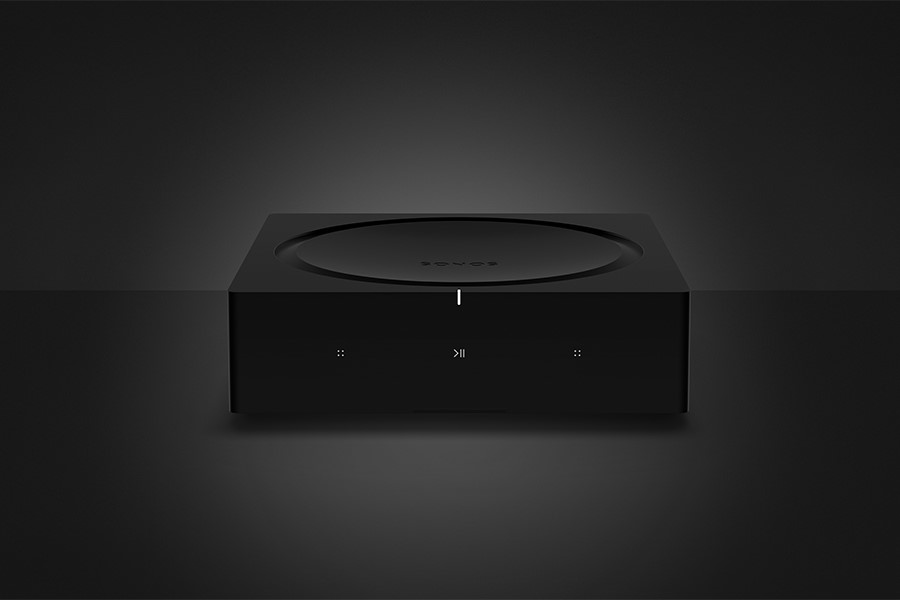 While audio fidelity is the primary concern of any true-blue audiophile, there's no denying the convenience wireless technology offers. Sure, you might enjoy listening to your favorite records or your favorite CDs through your high-fidelity stereo system, but so much of today's listening occurs wirelessly, as well.
It's no secret that your built-in smartphone speakers or most wireless bookshelf speakers don't match the sound quality of your audiophile-grade stereo system. But what if you could stream your favorite TIDAL or Deezer Hi-Fi playlist to your favorite Hi-Fi speakers, giving you an endless library of high-quality music to enjoy?
If you live in the Greenville, SC area, and want to take your high-end audio system wireless, here's how you can do it.
SEE ALSO: The Best Benefits of Owning an Outdoor Sound System
SONOS AMP
One new device that's already making waves in the world of home audio is the Sonos Amp. Sonos' most powerful amplifier ever built, the Amp delivers 125 watts per channel at 8 Ohms and can easily power the wired, high-fidelity speakers in your primary listening area.
Of course, the Sonos Amp is an active part of any Sonos ecosystem in your house. Even if it's your first Sonos device, you will instantly gain access to Sonos' integrations with several of the world's top music streaming services, including TIDAL, Deezer Hi-Fi, Spotify and more. You then will be able to play music from those sources through your high-fidelity speaker system.
If you have a Sonos system in your house or are considering building one, the Sonos Amp adds a new dimension to your system, as well. Perhaps you're hosting a party and want to stream your favorite playlist throughout your house. Through the Sonos app on your smartphone, select the Sonos speakers you want to play music from – perhaps ones in the living room or the kitchen – and the Sonos Amp as well. While music plays from the Sonos speakers, simultaneously that same music also will play from your high-fidelity speakers; perhaps isolated in a dedicated listening room that people might be relaxing in.
OTHER OPTIONS
Perhaps you want to add music streaming capability to your high-end audio system but don't want to replace your existing amplifier.

There are plenty of options that will allow you to keep your existing high-fidelity audio components while also adding the ability to stream music wirelessly to your stereo system.

For example, McIntosh and Yamaha offer dedicated music streamers that can connect to your existing preamplifier or amplifier. These high-fidelity music streamers feature an easy way to play music from your digitally stored music libraries or from your favorite music streaming services, as well – with the ability to select your music through an easy-to-maneuver smartphone app.

Have questions about adding music streaming to your high-end audio system or need help selecting the right music streamer for your home? Our team at Fusion Audio + Video is here to help.

Call our Greenville office today at 864-271-4276, contact us here or click on the chat box in the corner of your browser to speak with our customer support team. We look forward to hearing from you!

No video selected.