The Resurgence Of Vinyl, From A Home Audio Consultant's Perspective
What Does Vinyl's Second Wave Mean for the Industry and You?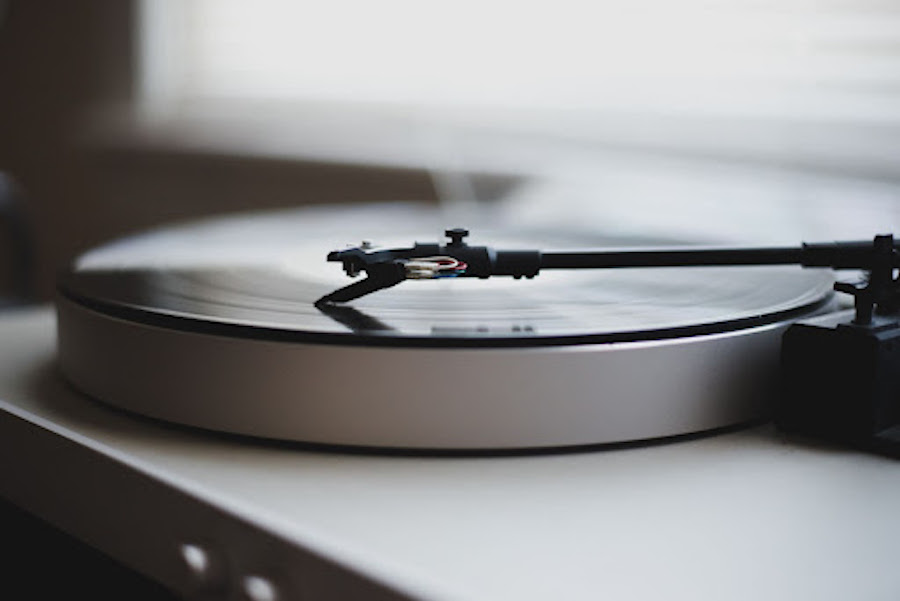 As Fusion Audio + Video has observed and followed industry trends, we've noticed some surprising evolutions in everything from home audio to lighting. One element that remains consistent is that some of the most unlikely trends sneak up on us and grow in popularity more than we would have expected. One such trend is the booming vinyl revival.
Millions of Americans are dusting off their old turntables, while others are springing for smart iterations so they can stream their old classics throughout their Greenville, SC, home. According to MRC Data's 2020 Year-End Music report, LPs accounted for 27 percent of album sales in the United States. We also learned that vinyl sales grew 1,000 percent more over the last decade when compared to the previous ten-year period. What do we make of this as home audio consultants? We'll give you the scoop and explain what the turntable trend means for you below.
SEE ALSO: Extend Your Fun Into Fall With Outdoor Living!
Why Vinyl?
Vinyl is almost 100 years old, so why the centennial resurgence? Back in 1931, RCA Victor created the first record player, changing music as we experience it today by putting music preferences into the consumer's hands. Before the first turntable launched, no one could listen to the music they wanted to hear, unless they happened to catch it on the radio. But with the turntable, listeners could enjoy their favorite songs whenever they chose, provided they found a recording. We'd speculate that vinyl's reappearance during a challenging year is no coincidence, offering us optimism while adding nostalgia to our most confined days.

The only downside? The first records only held about five minutes (or one song) per side. Fast-forward to the late 40s, and vinyl manufacturers enhanced the technology to play longer tracks - about 20 minutes on each side.
Don't Miss This Trend!
Though today's turntables imbue a vintage feel, they can perform much better than past iterations. For instance, even when you're playing your turntable from an indoor source, audio zones allow for outdoor listening. You're also no longer confined to a few songs if you want to switch off the turntable and play some music streams in one button press.

January of 2017 marked the first boost of vinyl sales, largely propelled by the popularity of genres like indie pop and folk. On the other hand, more record stores popped up while "hip" music sales increased, perpetuating the cycle. Plus, many turntable clients simply appreciate the novelty of buying records and watching them spin.

According to Media Research Center's 2021 mid-year report, vinyl record sales in the US outpaced CDs; 19.2 million vinyl albums were sold in the first six months of 2021, surpassing the 18.9 million CDs sold. This has been attributed to a phenomenon of listeners looking for tangible ways to consume music, especially the fanbases of various musicians. For example, Taylor Swift's album Evermore sold 102,000 vinyl LPs in just one week this summer. Buyers, especially Millennials and Gen Z report a willingness to pay more for this format.
Vinyl, Just in Time for Christmas
Imagine listening to Bing Crosby and Judy Garland on vinyl right in time for Christmas. Today's turntables, like the McIntosh MTI100 and the VPI turntable, let you experience it the old-fashioned way but with all the modern perks, like the capability to play the same audio in every room - an ideal setup to either wake the whole family on Christmas morning or entertain visitors with a chill holiday jazz playlist.
Contact Us Today
Ready to experience the joy of vinyl? Call our Greenville office today at 864-271-4276, contact us here or click on the chat box in the corner of your browser to speak with our customer support team. We look forward to hearing from you!